Frogwood® Quality and Colors
Frogwood® is made using peeled white birch veneer, dyed and bonded using heat and pressure to make a natural wood material with superior strength and density. We use exclusively Grade 'A' and 'B' material; there may be small knots less than a quarter of an inch in diameter, and the material may contain some amount of heartwood as well as sap wood.
Heartwood and sap wood, and the naturally denser grain from annual growth cycles throughout any hardwood absorb dyes at different rates, so naturally there will be variations in saturation of the color throughout the piece as well as from blank to blank, there may be some sections where the dye barely penetrates, giving small unexpected bursts of natural color within the piece. This enhances the inherent patterns of dark and light shades within the wood.
FrogBlanks maintains tight control over dye colors in manufacturing, and do maintain specific shades of colors for all dyed material, but realistically we're not making plastic; wood does what wood wants to do, which is why it is fascinating to work with - every product made with a natural material is unique.
Please note that the dye contains glycol, and so should NOT be used in an unsealed finished product where it may leach into food.
Frogwood® Laminate Colors
These are the base colors available for Frogwood; any combination of these colors can be mixed to create your own custom layups. Custom color orders have a two panel minimum; 0.
Below the solid color images, you will find our standard color sets.
To truly appreciate the colors in a Frogwood blank you have to machine it, revealing the darker surface colors and the transition to the lighter core colors of every layer of the block. This section gives you an idea of the saturated surface colors of each lamination, and the cut pieces photographed in our Frogwood Blanks product pages show you how those colors come to life in your finished product.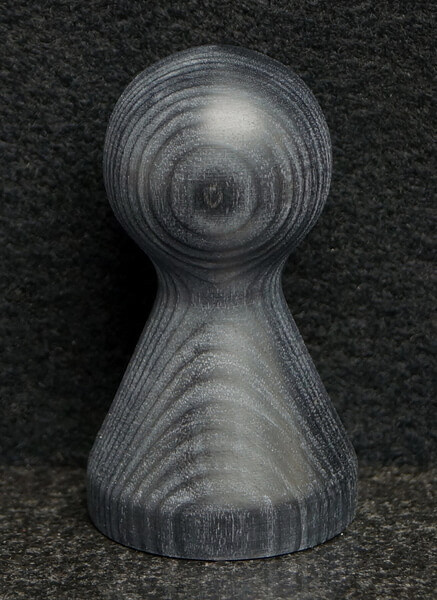 Black
Color Code: 0
Our darkest, most saturated color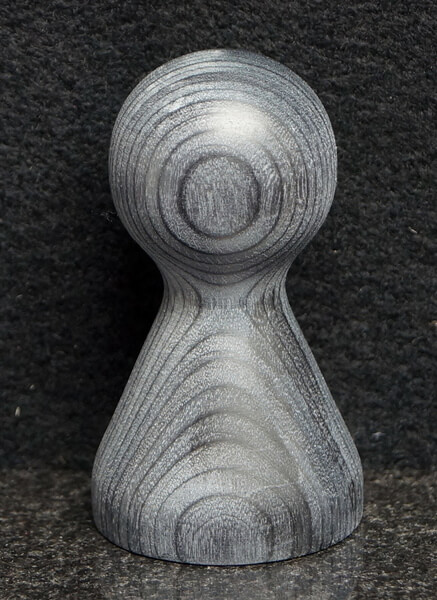 Charcoal
Color Code: 8
Introduces lighter tones, great for custom mixups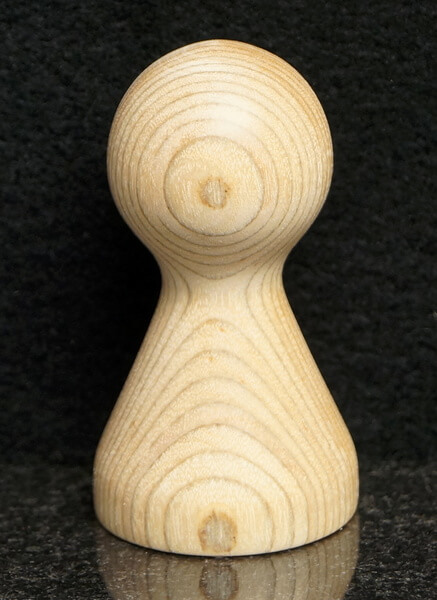 Natural
Color Code: N
Natural undyed birch, use for contrast with colors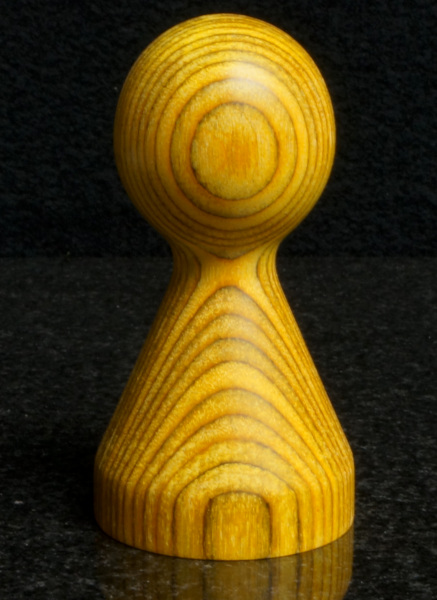 Yellow
Color Code: 4
An intense, saturated yellow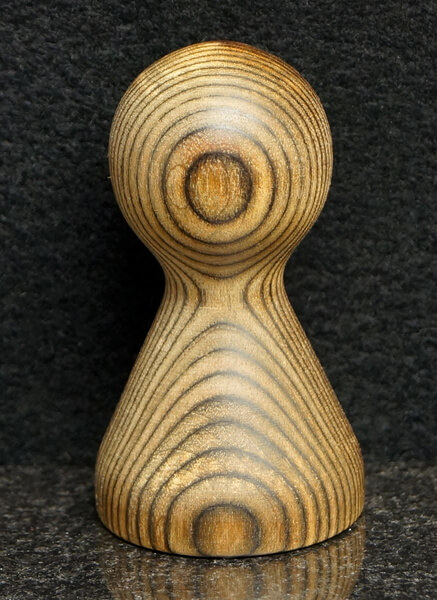 Brown
Color Code: 1
Our lightest brown, polishes to a nice gold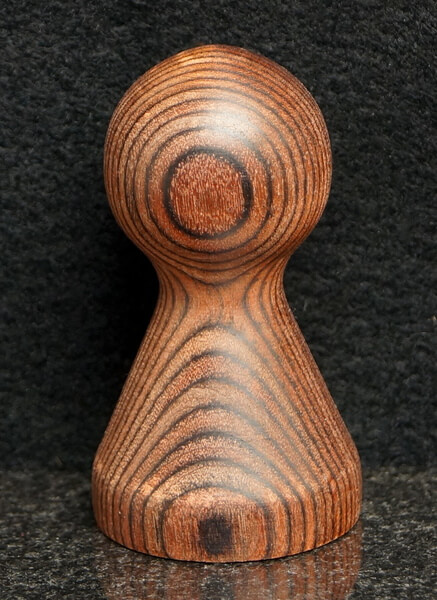 Winewood
Color Code: 9
A softer brown with red tones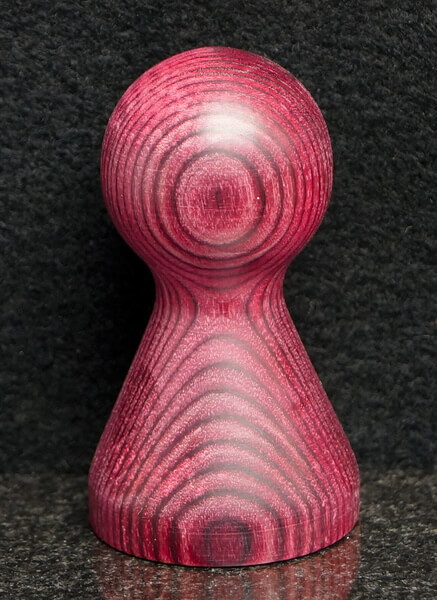 Red
Color Code: 2
Cerise/cherry red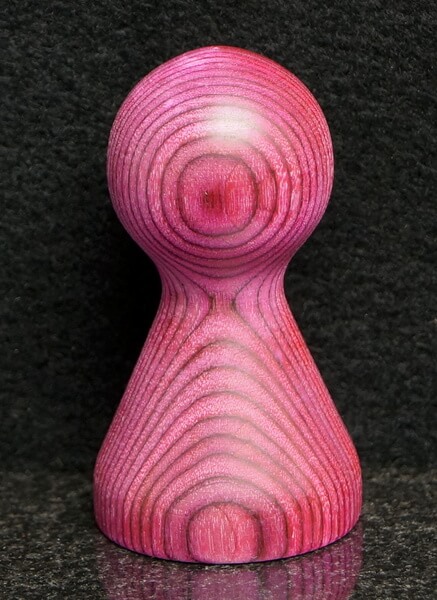 Magenta
Color Code: 9
Deep magenta with pink inner tones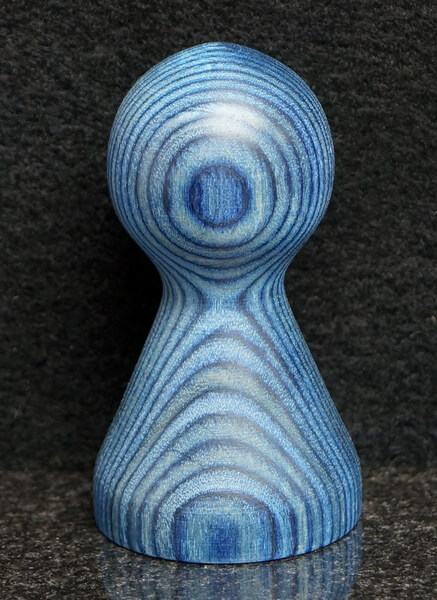 Blue
Color Code: 6
Royal blue, for striking color combinations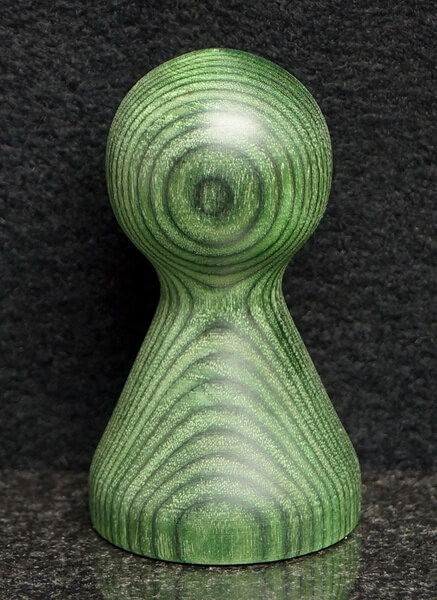 Green
Color Code: 5
Forest leaf green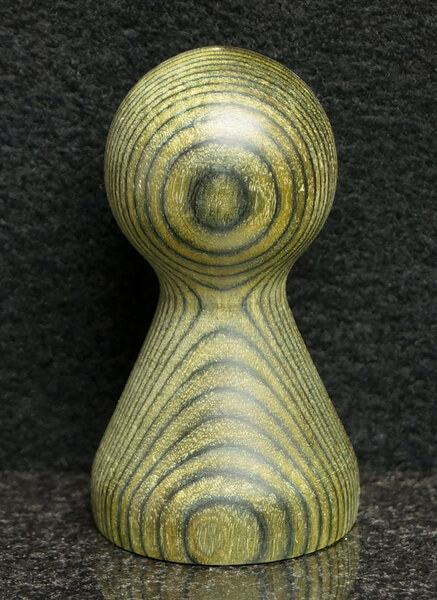 Olive
Color Code: V
Soft green, great for camo mixes
Frogwood® Standard Colors
Any Frogwood Blank, Panel, or Cut Panel size can be purchased in any of the above solid colors or any of the standard colors shown below with no minimum order requirement.
Custom color layups are available with a two panel minimum; due to current raw material supply issues, new product lead times are eight to ten weeks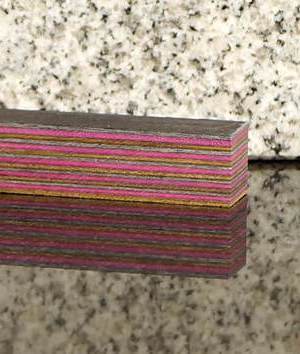 African Violet
Color Code: 178
Charcoal, Brown, Magenta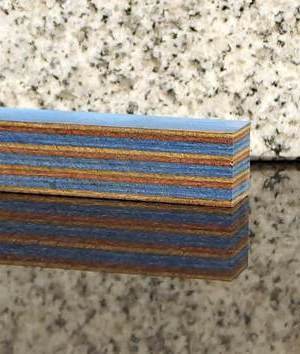 Bluebell
Color Code: 9166
Blue, Winewood, Brown, Blue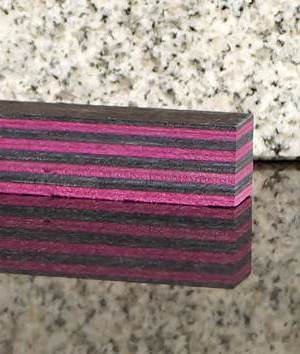 Neon
Color Code: 7700
Magenta, Magenta, Black, Black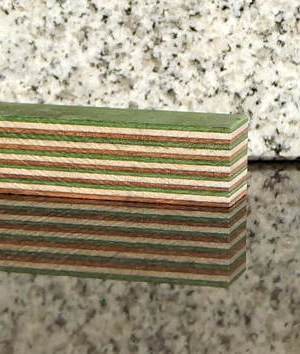 Gaelic
Color Code: 9N5
Winewood, Natural, Green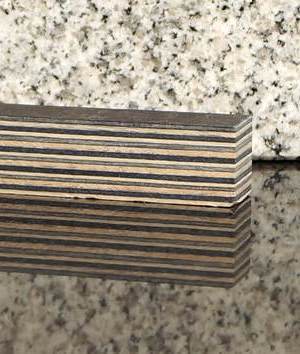 Classic
Color Code: N0N8
Natural, Black, Natural, Charcoal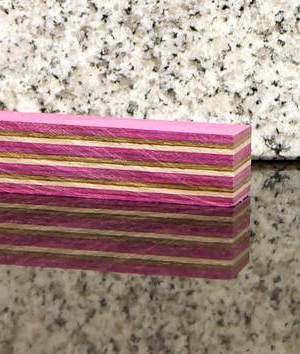 Lilac
Color Code: 77N1
Magenta, Magenta, Natural, Brown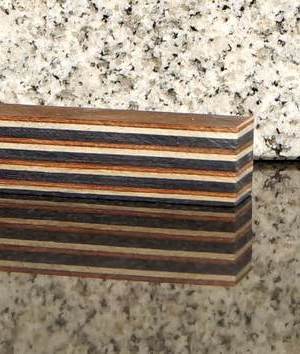 Irish Coffee
Color Code: 009N
Black, Black, Winewood, Natural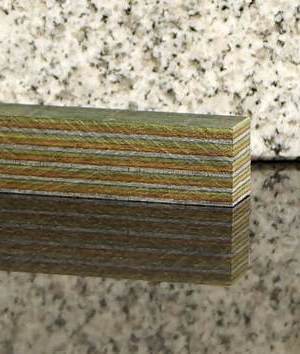 Camo
Color Code: 81V
Charcoal, Brown, Olive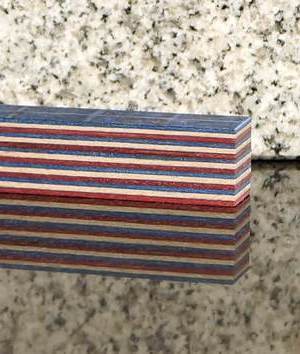 Patriotic
Color Code: N62
Red, Natural, Blue - note, this will be changing to Red, Natural, Blue, Natural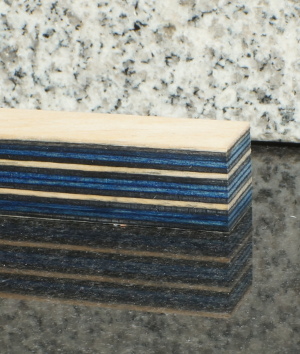 Tardis
Color Code: 660N0
Blue, Blue, Black, Natural, Black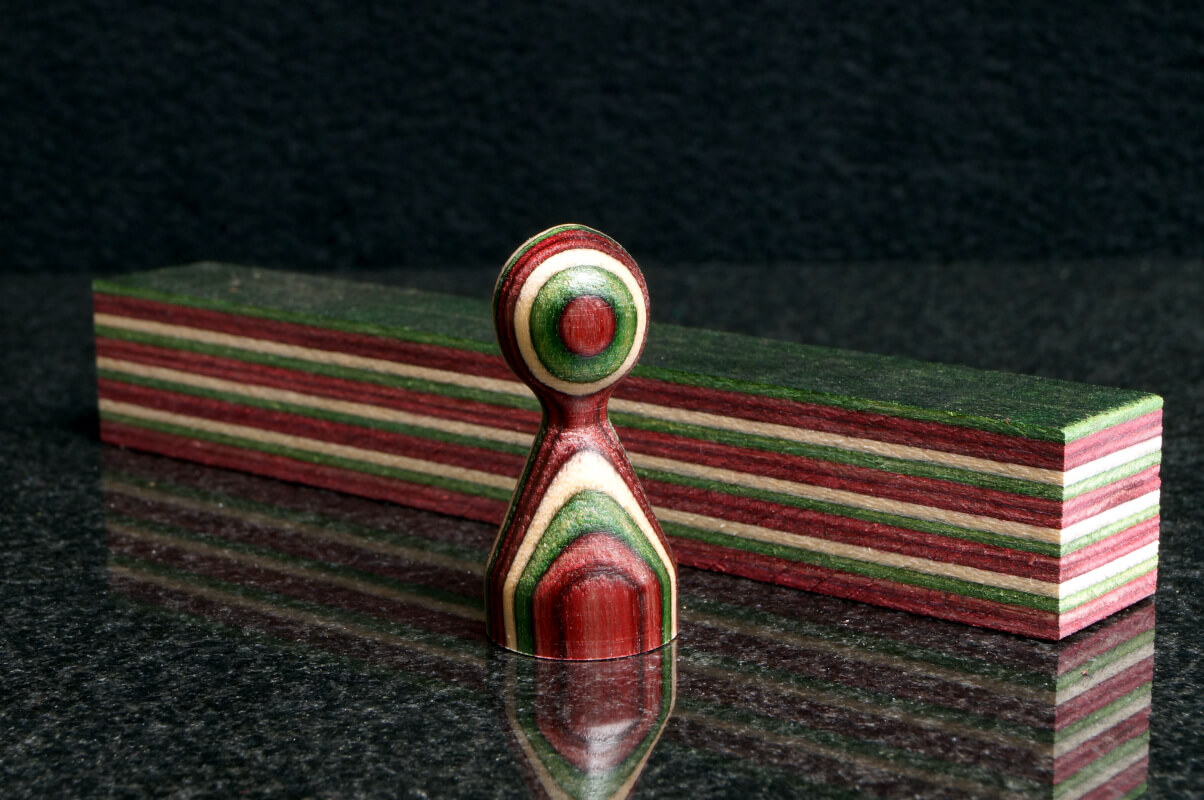 Cranberry
Color Code: KKN5
2x Light Red, Natural, Green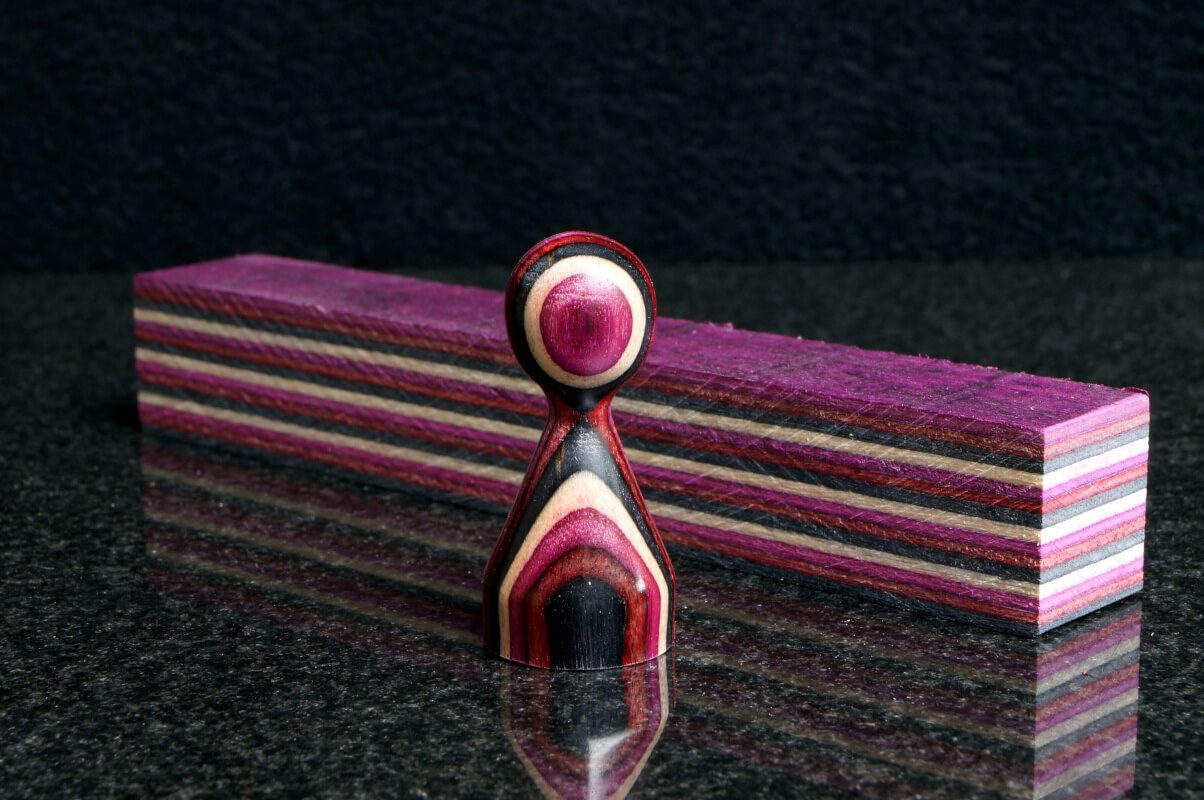 Pink Camo
Color Code: K7N0
Light Red, Magenta, Natural, Black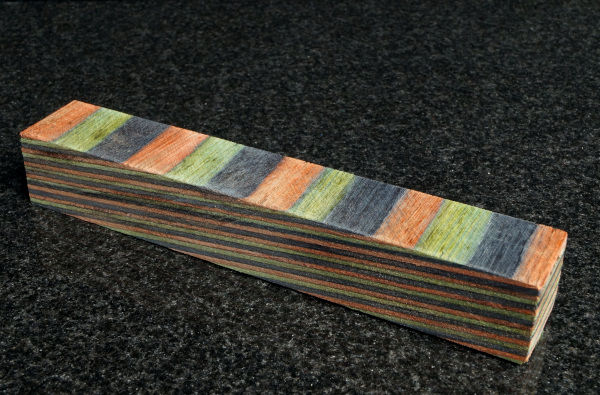 Dark Camo
Color Code: 950
Winewood, Green, Black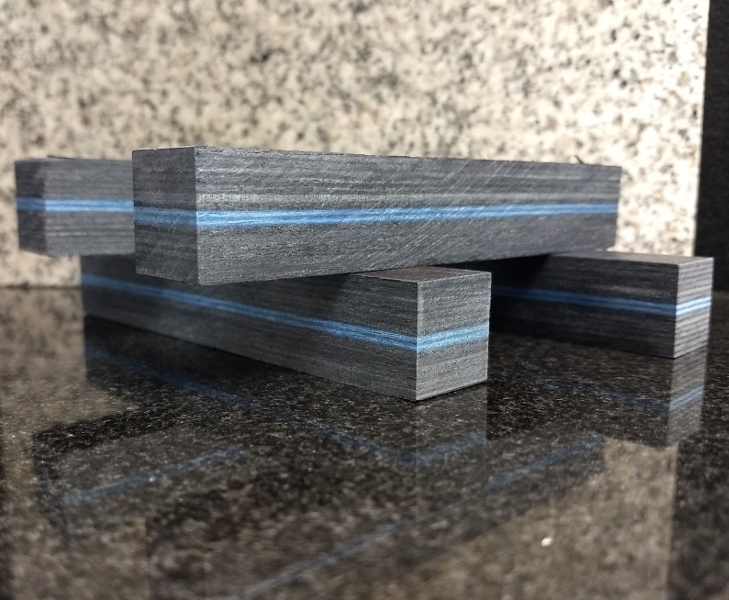 Thin Blue Line
Color Code: =060=
Blue centerline, 2 lams for ¾", 3 for 1", 4 for 1-&frac12"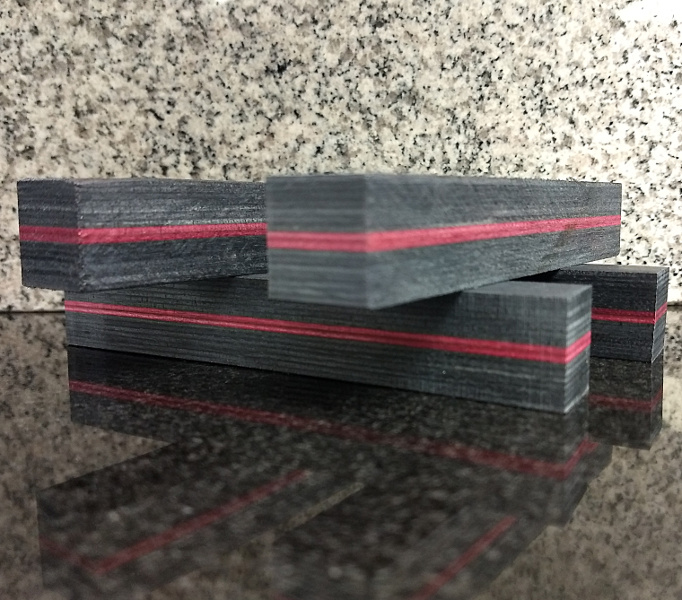 Thin Red Line
Color Code: =020=
Red centerline, 2 lams for ¾", 3 for 1", 4 for 1-&frac12"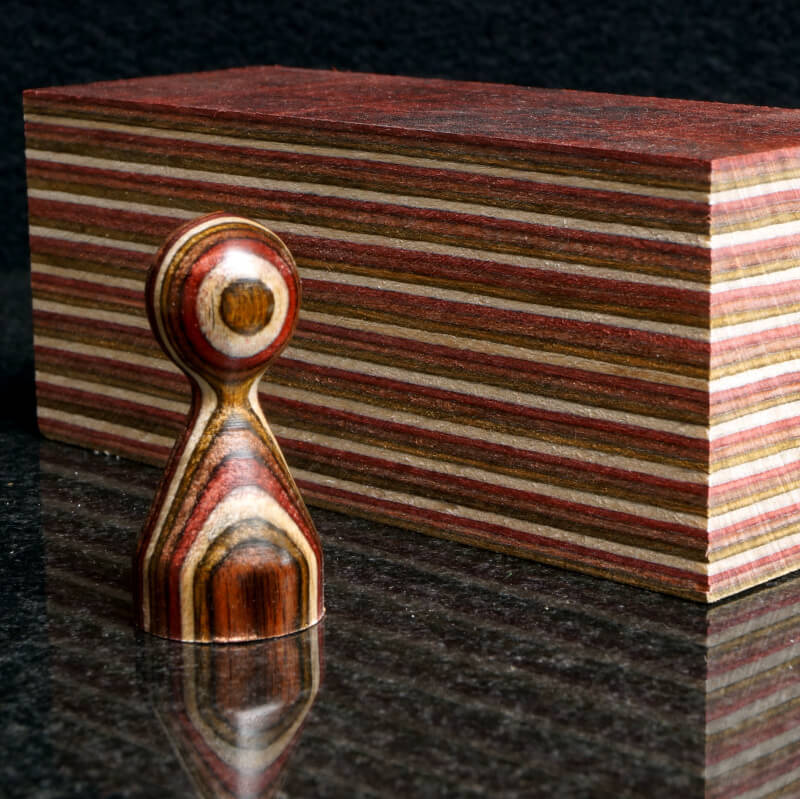 Autumn Leaves
Color Code: 291N
Red, Winewood, Brown, Natural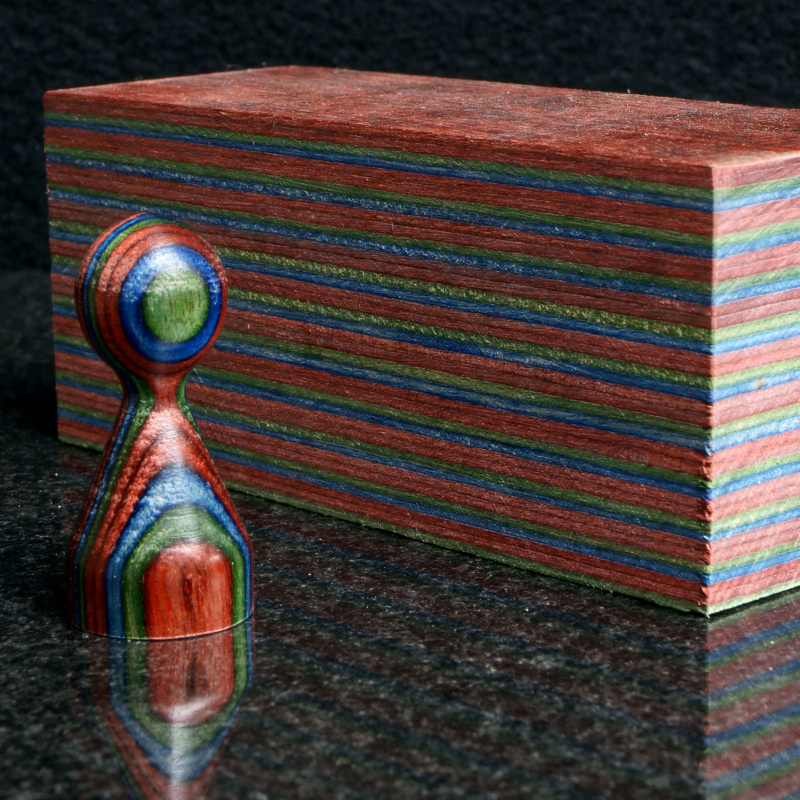 RGB
Color Code: 2256
Red, Green, Blue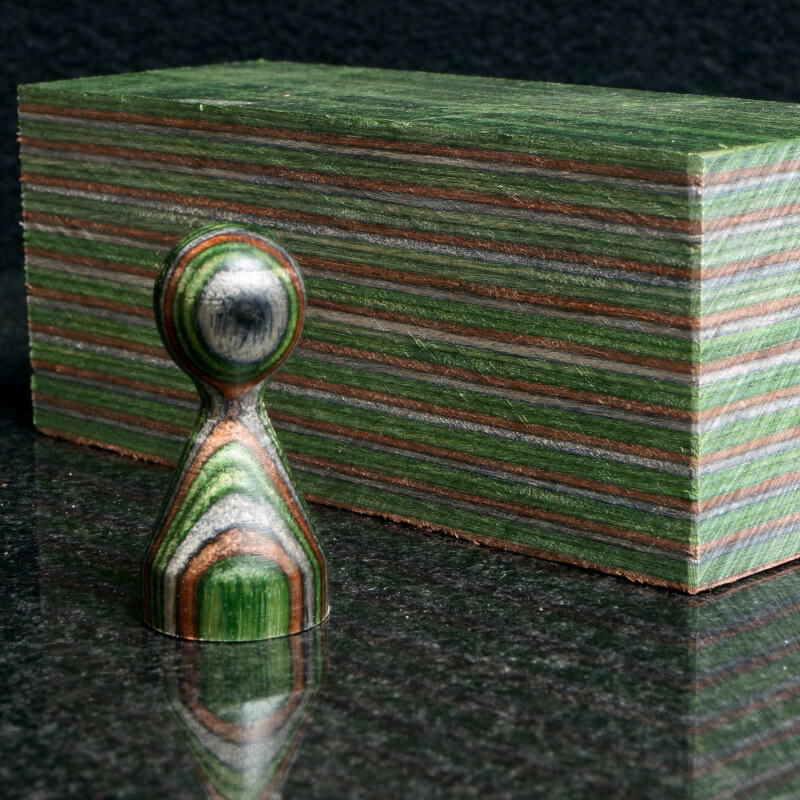 Emerald Isle
Color Code: 5598
Green, Green, Winewood, Charcoal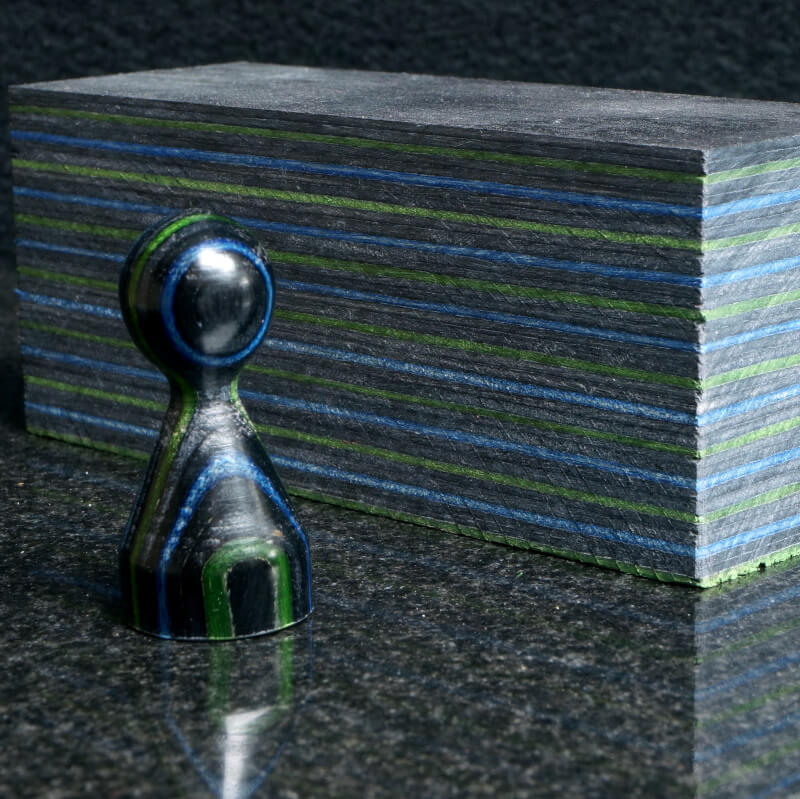 Thunderhead
Color Code: 005006
Black, Black, Green, Black, Black, Blue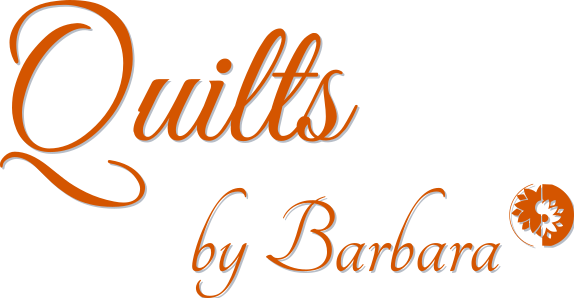 Our color selections are made by a team of designers, hobbyists and manufacturers, including Barbara of "Quilts by Barbara".
Barbara has created quilts inspired by the FrogBlanks color layup selections - many of these are now available for adoption!
Email Barbara for more information - these quilts make an ideal gift! bstetson@rochester.rr.com
See Barbara's creations on Facebook