Frogwood & CNC Machining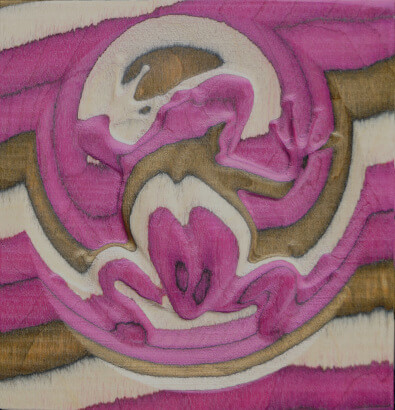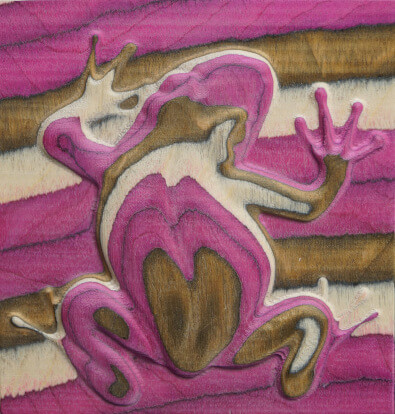 Use very sharp cutting tools, carbide if possible. Medium spindle speed with low to medium feed rate for roughing. High spindle speed low feed rate for finishing. Consider this material like cutting cherry, not soft like pine or hard like ash.
The pieces shown above were CNC carved in Frogwood Lilac. The wood was cut on the diagonal to get the wide color bands.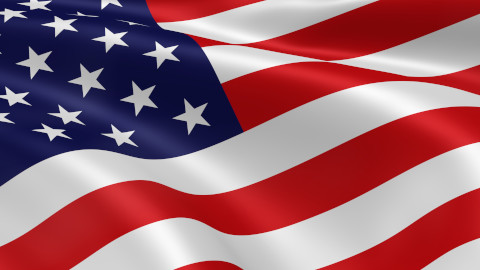 Whatever your project, FrogBlanks has the ideal engineered wood for you. For weight-sensitive applications choose Frogwood®. For extra surface hardness, strength and rigidity, choose Frogwood RHD5™.
Frogwood is a high quality lower density material that is ideal for general turning and woodworking. It is our lowest price point material.
Frogwood RHD5 is heavier but has excellent resilience with smooth cutting and finishing characteristics.